Filipino Homecooked Meals and Desserts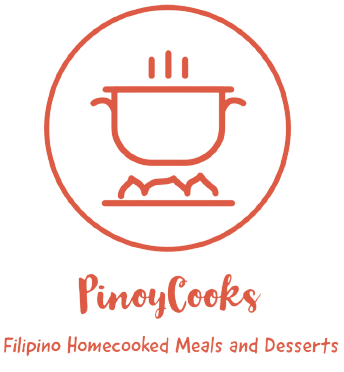 This blog is inspired by my love of cooking for my family and friends. Almost all recipes shared here are Filipino recipes and have tried it personally.
A little something about myself, I am neither a professional chef nor have I experienced cooking professionally. I am just a 33-year old mother of three. I have passion for cooking when I was young but pursued a different career instead. I didn't come from a well-off family and my father made me realize that pursuing a professional career in the culinary aspect wasn't really ideal at that time. I agreed with him and pursued a career in Information Technology and now I must say, I am a successful Web Developer. If you ask me if I did regret my decision, I did not! I am happy and thankful that I became a Web Developer. Although, my love for cooking still persists! Thus, this blog!
I have been planning to put a cooking blog ever since but just didn't have the time to do so. Now that my schedule allows me to do that, I am glad that I get to do what I do as a career and my passion at the same time. Building a website with all of my cooking recipes! Well, isn't that a perfect combination?
Sharing to the world all my proven and tested recipes. I hope you get to like and enjoy all of my recipes here.

Don't forget to let me know your thoughts in the comment section!